(...continuing from previous post)
So I had a stupid argument with the Boyfriend and did exactly what was expected of me: went out and bought shoes. Such a girl.
It was not intentional. I just stormed off to Oxford Circus to see if I could fix my old Powerbook at the Apple store, and it just happens that TopShop is two blocks away. I said to myself : let's just have a look and see what they're up to (I was fuming by then when the Genius Bar people told me to come back when I have an appointment). Thing is, I always forget that when it comes to high-street, I can resist almost anything - but Topshop is my Achilles heel.
So I spotted these:
I don't like my feet and not being able to have a proper pedicure on a regular basis, I always feel self-conscious when I have to expose them. So for the summer, these boots are very much a welcome solution: heavy with a chilled-out feel, with cut-out details that cover pretty much everything apart from said Achilles heel. Let me add that they are the comfiest wedges I've worn since EVER, and they give this midget a few extra inches for added happiness.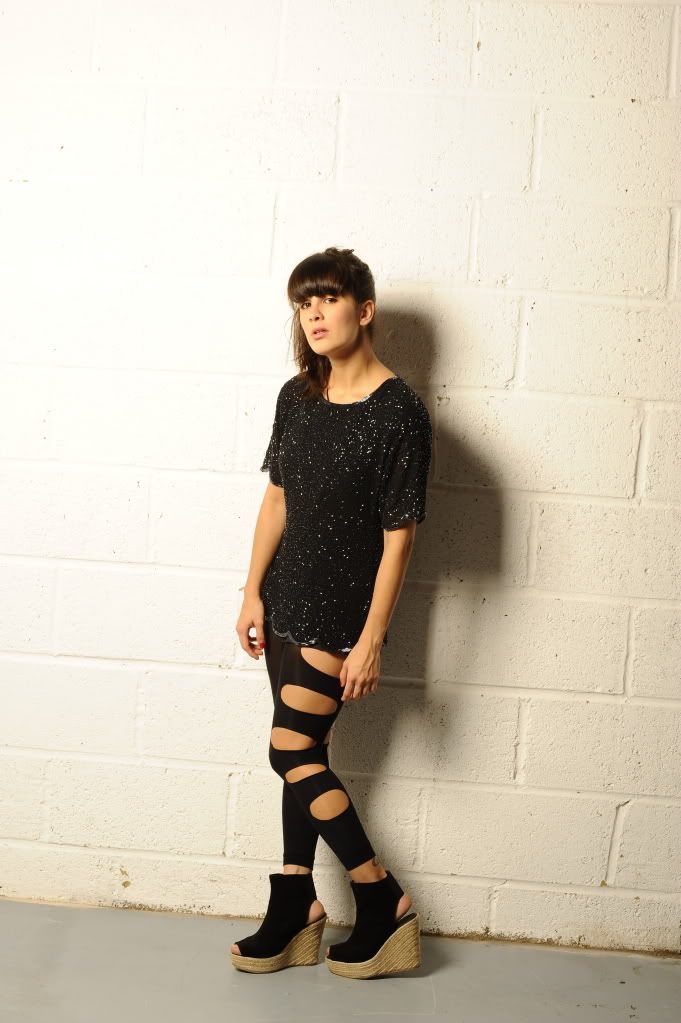 And you know what made me want them more? The fact that they are quite plain in way, a sort of blank canvas for future customisation - that is, until I get tired of them, which will take a few seasons.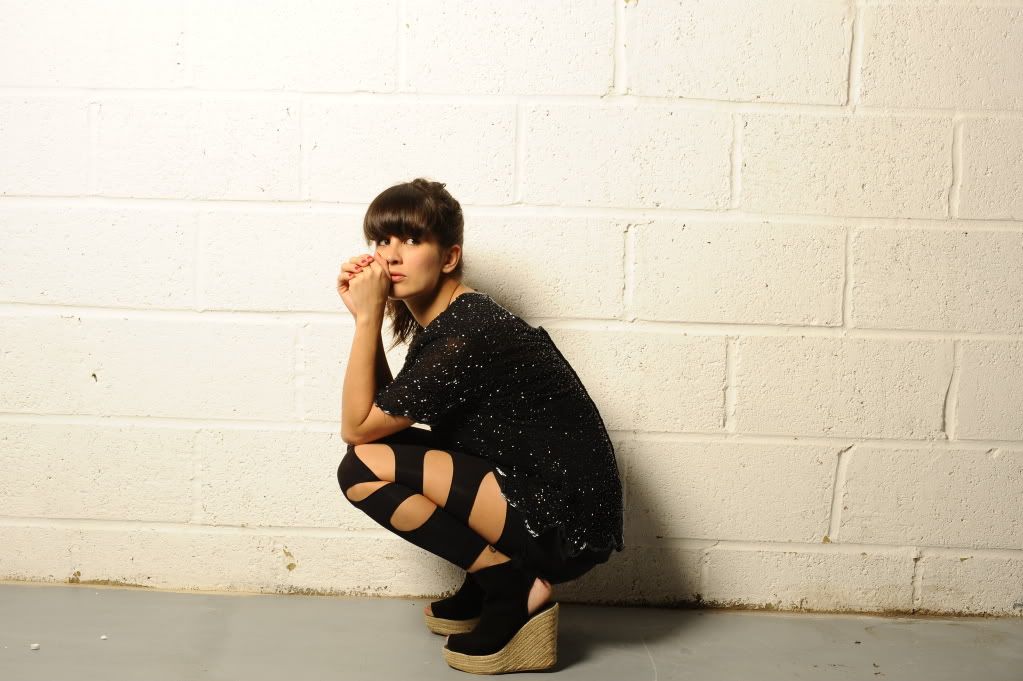 The same night, I made with my other half. But I think he should buy me shoes for making me spend. :)