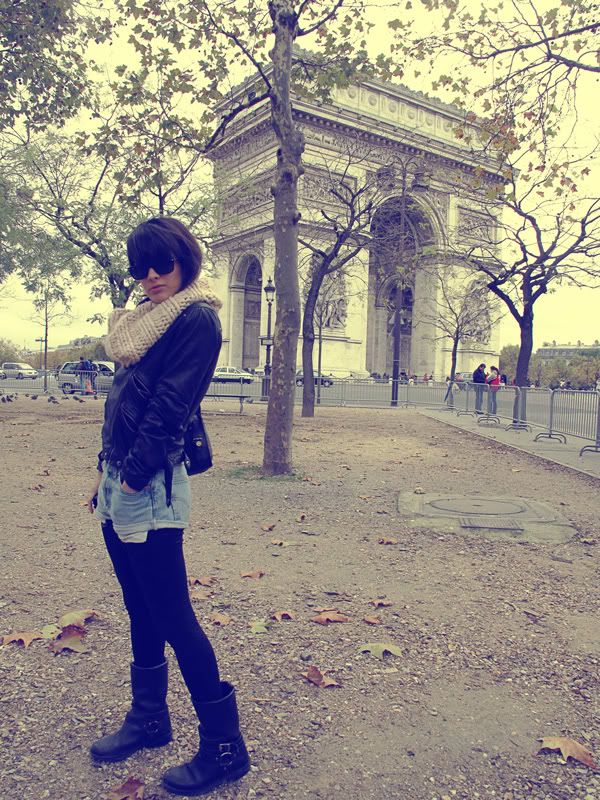 I've disappeared, I know. It's just that I've been going through a sort of reconfiguration process, discarding some excess baggage - a spring-cleaning right in the middle of autumn.
Went to Paris on the weekend to celebrate the longest partnership of my life - almost a decade - and it was a great opportunity to switch off and look at things from a different perspective. Well, sort of.
But nothing like going offline for a while to feel truly connected with the world.