I'm not the most organised person, but, as a "middle-of-the-year" resolution, I've decided I will be.
But that has nothing to do with this post, which is about my favourite, hard-to-part-with vintage pieces available now at Major Tom. I tend to sell the majority of my collection ridiculously cheap - in comparison to most physical vintage shops - so sometimes I wonder why some pieces are not flying out like hot cakes. I know size-wise, they are not the most forgiving, but some of them are medium and large.
Anyway, enough mumbling. These are my favourites, available to buy-it-nooooowwww (click on the pictures to see the listing).
Kamosho Slash Safety-Pin Jacket (super rock'n'roll, hey?)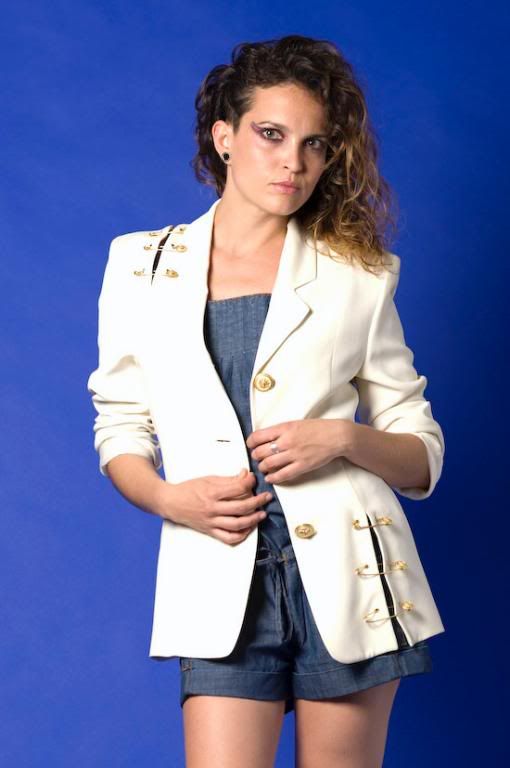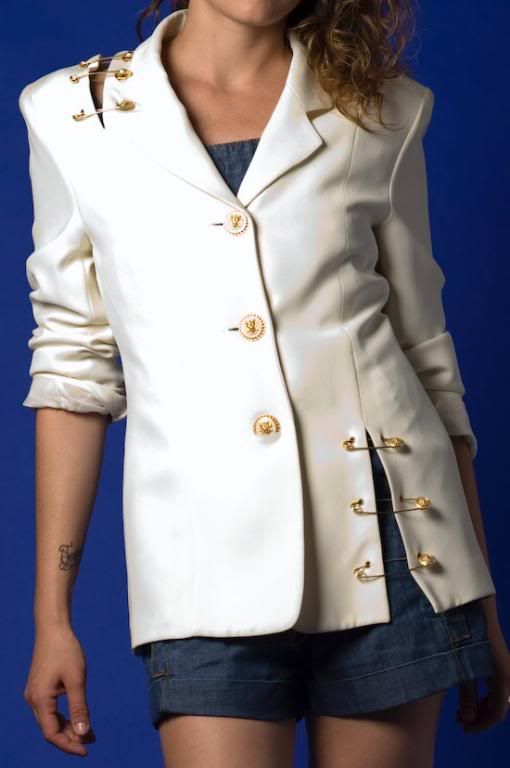 Moschino Cheap & Chic Paper Clip Jacket
Michael Kors Crop Striped Shirt
70s Floral Jumpsuit
70s Reworked Floral Mini-dress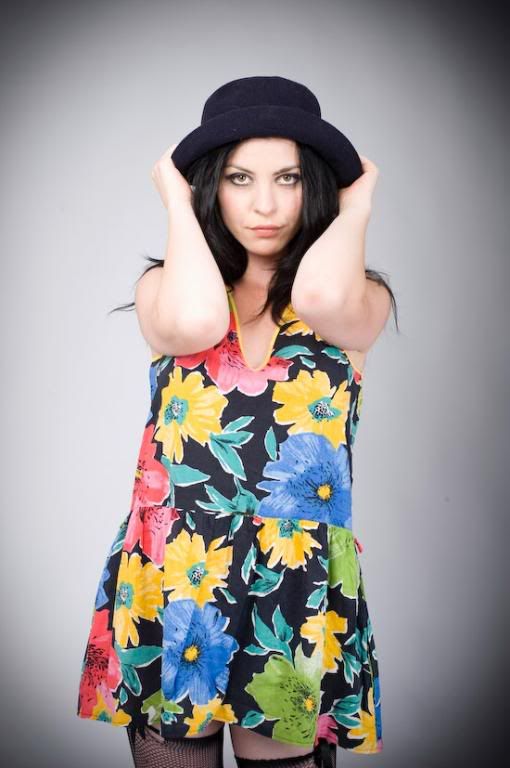 80s Printed Leggings
80s Brocade Kimono Blazer
Jungle by Kenzo Floral Crop Shirt (more like a bolero)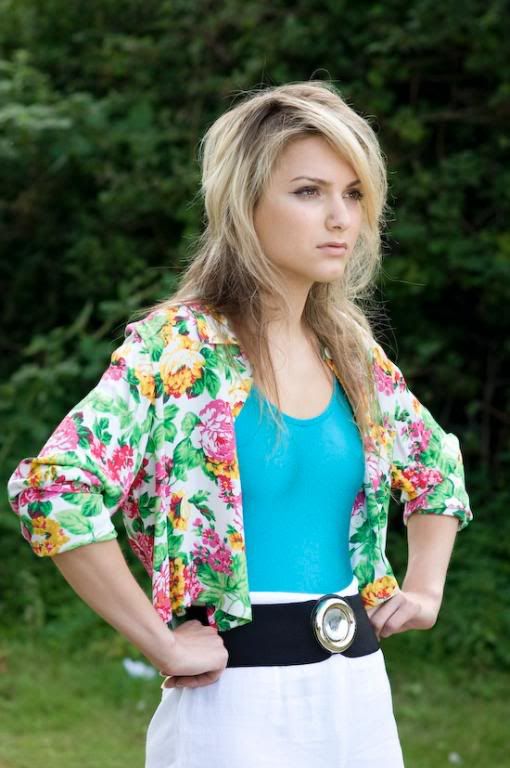 80s Striped Bolero with printed lining